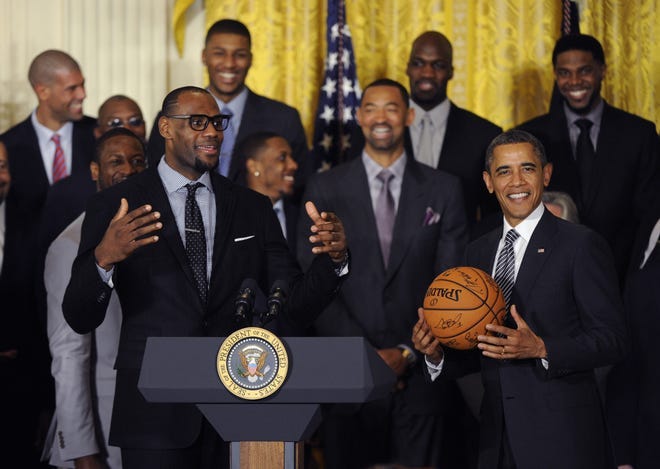 Greetings from our virtual union hall!
This week, we talk protest and death in Kenosha, Wisconsin, and Portland, Oregon, and consider what to make of the longstanding, but local, street confrontations between the far right and "Antifa." We then turn to the recent NBA players' boycott(?) / strike(?) / demonstration(?): What does it mean, in labor terms? Why do we get so excited about bajillionaire athletes' activism? (Check out what Jay wrote in NYRB and Andy, in n+1.)
0:37 – Inspired by the Milwaukee Bucks' one-day work stoppage, professors plan a #ScholarStrike and labor unions… sign a petition. Which side are we on?
9:27 – Following the police shooting of Jacob Blake, a white supremacist killed BLM protesters in Wisconsin, and a white supremacist was killed in Oregon. Is there any reason to fear a Trumpian militia war? What does the filmic replay of Patriot Prayer vs. Antifa do to our collective perception?
25:36 – The NBA, MLB, MLS, Naomi Osaka… a labor uprising or just scattered disaffection? We lit-crit our way through what's been called a wildcat strike, making stops for the "NBA state media," LeBron's Obama-style-school-reform diplomacy, praise of teachers' unions and old-school boycotts, unpaid college athletes, and the question of whether sports can carry progressive "revolution."
---
Comments, questions, criticisms always welcome! Reach out via @TTSGpod or timetosaygoodbyepod@gmail.com. And get your friends to subscribe to our Substack!