Jul 15, 2020 • 1HR 25M
Harper's, Boba Bros, Korean Feminism, and the NBA bubble
A podcast about Asia, Asian America, and life during the Coronavirus pandemic, featuring Jay Caspian Kang and Tammy Kim.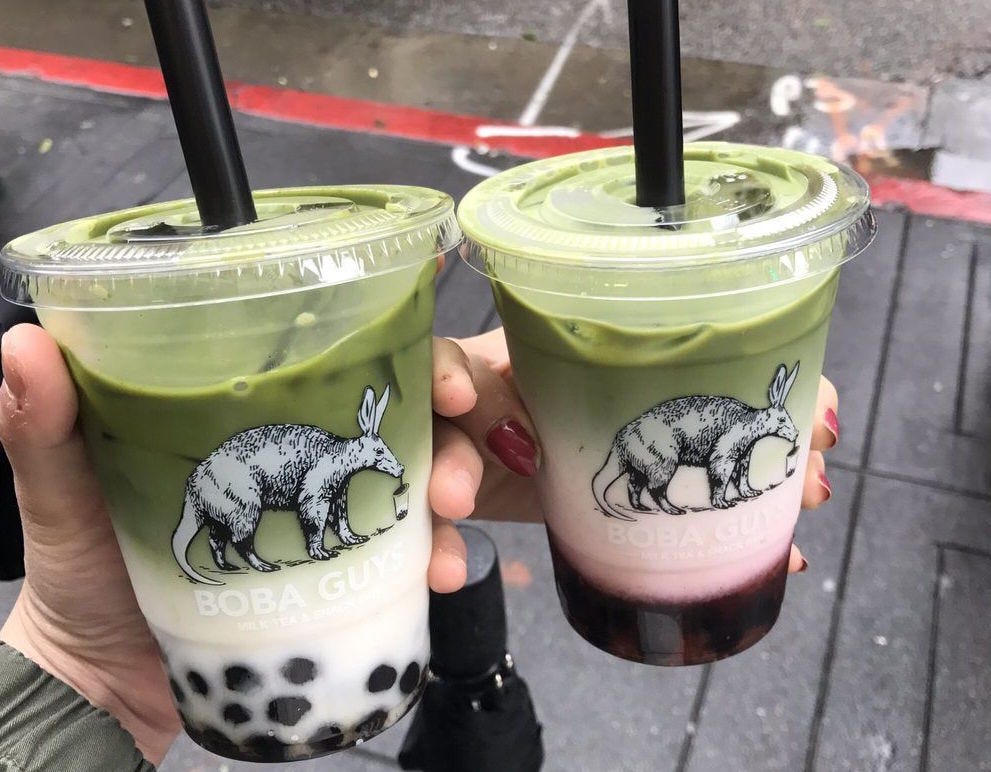 Hello from our galaxy brain!    
This week, we begin with a brief chat about (social) media "cancel culture," based on an open letter recently published in Harper's. We then discuss a workplace controversy at the Boba Guys chain; the suicide of the mayor of Seoul, Park Won-soon, and what his death means in the context of South Korean feminism, per Tammy's reporting; and a telling exchange about the NBA's rules of wokeness between Republican US Senator Josh Hawley and ESPN NBA reporter Adrian Wojnarowski.
As always, thank you for listening and subscribing. Please spread the word and send feedback via Twitter (@ttsgpod) or email (timetosaygoodbyepod@gmail.com)! 
0:57 – What are the boundaries of "free speech" on the Internet and in the minds of media elites? Who has the power to cancel whom? 
7:29 – Why did the owners of Boba Guys go all out on "Black Lives Matter" while mistreating Black and Latinx employees, and what does their conduct reveal about Asian-American food culture? 
31:00 – Why have so many high-profile South Korean men escaped accountability for gender-based misconduct and violence? What are the contours of Korea's #MeToo movement?
56:19 – Is it right for the NBA to host games in Orlando during the pandemic? Should we support "Free Woj" or does the other side have a point about league-sanctioned political slogans? Is it good when radical politics become safe enough to adopt by profit-driven corporations? (also Jay tries to remember what the CLS kritik said.)
Share and subscribe!