Oct 13, 2020 • 1HR 24M
SCOTUS trouble, working-class white people, and Taiwan's military
A podcast about Asia, Asian America, and life during the Coronavirus pandemic, featuring Jay Caspian Kang and Tammy Kim.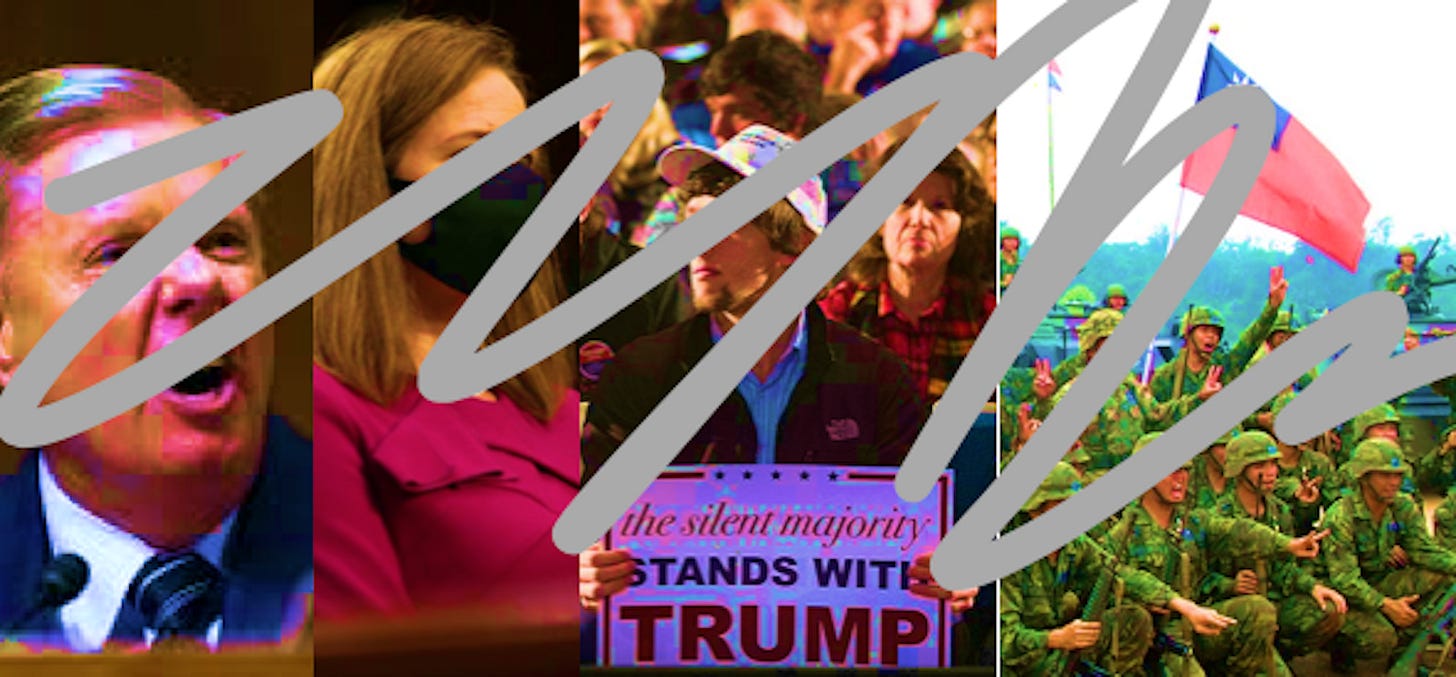 Hello from the National Speech & Debate Tournament!
This week, we unpack the idea of court packing, look for common cause with working-class whites, and ask what's up with the Taiwanese military. 
0:00 – Amy Coney Barrett's confirmation proceedings began Monday. Will the questioning be more Acoustic Lindsey Graham or Lindsey Graham Unplugged? Inspired by a recent episode of the Dig podcast (Hi, Dan and Amna!), we wonder: Why does the US democracy—or, why do ACLU-cheering liberals—depend on an institution as ridiculously undemocratic as the Supreme Court? Should leftists support court packing or other legal reforms? Plus: Jay's double-SCOTUS-clerking high school nemesis.
36:48 – At the height of the opioid epidemic, and right after Trump's election, we seemed to talk incessantly about the "white working class." Not so much anymore. Who are these people, and how can we build a program of social change that benefits everyone? We read Helen Epstein's analysis of despair and death among "non-BA whites" and a piece by Adam Rothman and Barbara Fields, arguing that "a successful national political movement must appeal to the self-interest of white Americans." Can we replace our oppression olympics and racial whataboutism with Jesse Jackson's Rainbow Coalition or William Barber and Liz Theoharis's Poor People's Campaign? 
1:04:18 – So many anxieties, real and imagined, in the Taiwan Strait. How imminent is the threat of military action by China, and will Taiwan continue to spend billions on its armed forces? Why do younger generations of Taiwanese men resent their mandatory military service? We talk about Taiwan and South Korea's grudging reliance on the US military and the persistence of neocolonial camptown relationships. Bonus: Andy introduces us to 高粱酒 / 고량주.
1:17:05 – Outtro recap: Do we care if people have "racism in their hearts"? And why must Asian Americans borrow other people's "whatabouts"? Mike Davis continues to school us.
---
Very cool digital conference alert!
Join our friends at New Bloom, New Naratif, and Lausan for "Transnationally Asian," Oct. 19 through 22, which takes its title from an article Tammy wrote over the summer. The sessions will consider postcolonial solidarity, local and global labor movements, and the role of the media in political activism. Tammy will moderate the opening panel, so please tune in. You can register for free here.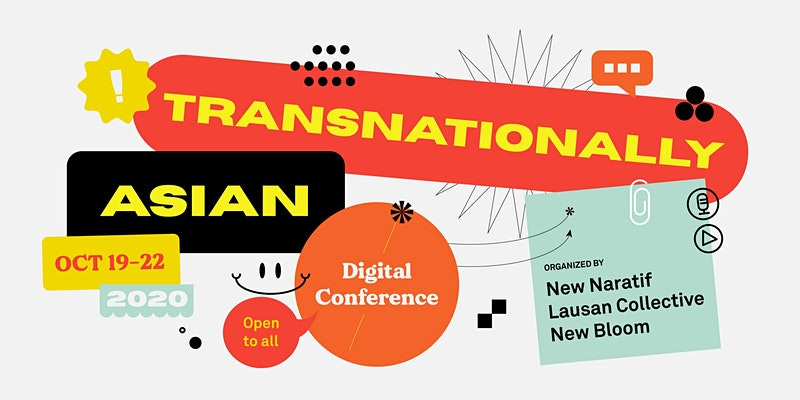 ---
Many, many thanks for supporting TTSG (https://goodbye.substack.com). Please stay in touch via Twitter (@ttsgpod) and email (timetosaygoodbyepod@gmail.com), and tell all your comrades and frenemies to subscribe.